Here's the Kickstarter link for Mandatory Failure: Schlock Mercenary Book 18.

The project closes this Friday, October 20th, at 5pm Eastern time. I'd love for you to not miss out on it.
If you've never purchased a Schlock Mercenary book before, this is a great place to start. Mandatory Failure functions well as a stand-alone story, but it's also the first book in the capstone trilogy for all of Schlock Mercenary. See, I wrote Books 18, 19, and 20 as a trilogy because that structure helped me keep things focused—no small challenge when wrapping up a story that took me twenty years to write.
Anyway, the Kickstarter… we've unlocked some ship coins, and a mission patch, and some desktop wallpapers. If you want any of those (especially the mission patch, which is a Kickstarter Exclusive) you should back the project now, before it closes.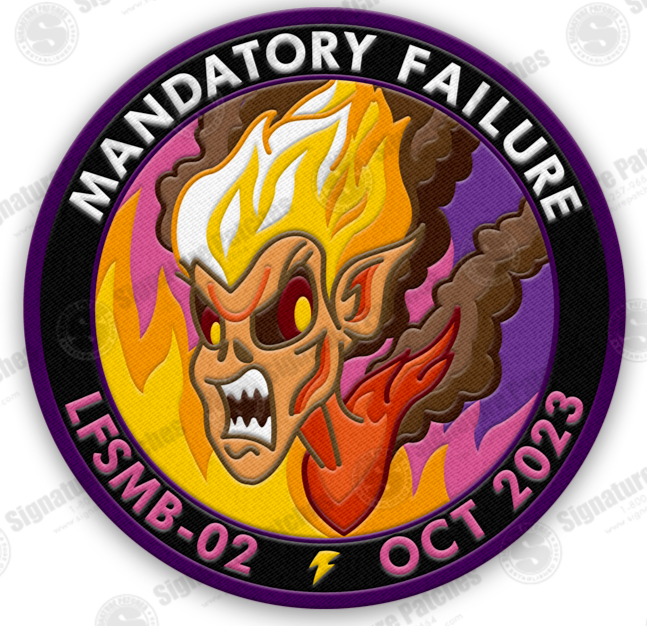 Here's the link, just in case you scrolled past it…

https://www.kickstarter.com/projects/howardtayler/mandatory-failure-schlock-mercenary-book-18