I posted the inks for the June 6th, 2018 Schlock Mercenary installment over at the Schlock Mercenary Patreon a few weeks ago.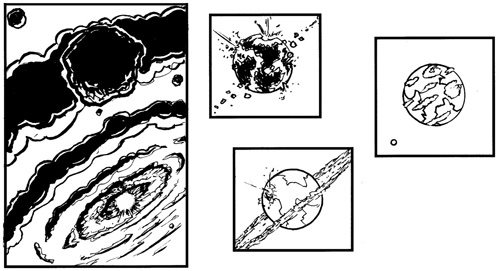 Last week I posted the colors, sans dialog, as a work-in-progress treat for patrons.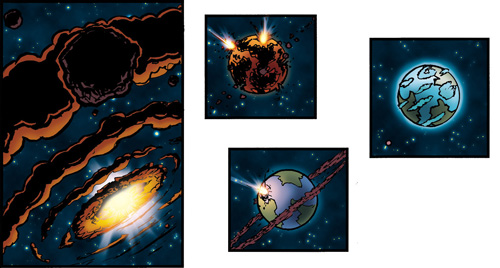 One such patron (who in this case happens to also be a long-time friend) asked for a wallpaper. The image didn't really lend itself to that, and about two minutes after I posted that it couldn't really be done I figured out a nice way to do it.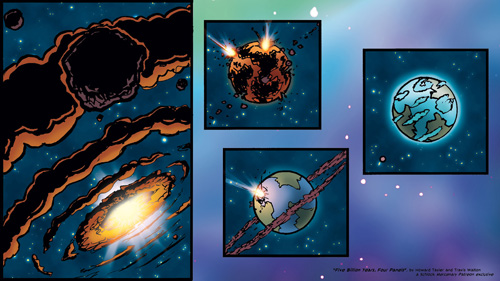 Schlock Mercenary Patreon supporters get things like this from time to time. At the $2.50/month level they also browse the archives a week at a time, and with no ads. If you'd like to browse with similar ease, and get those same digital goodies, head on over and join up!