The Random Access Memorabilia Kickstarter closed at exactly $75,000 on Friday evening, all stretch goals met. Thank you!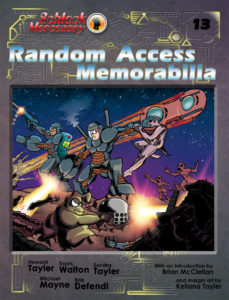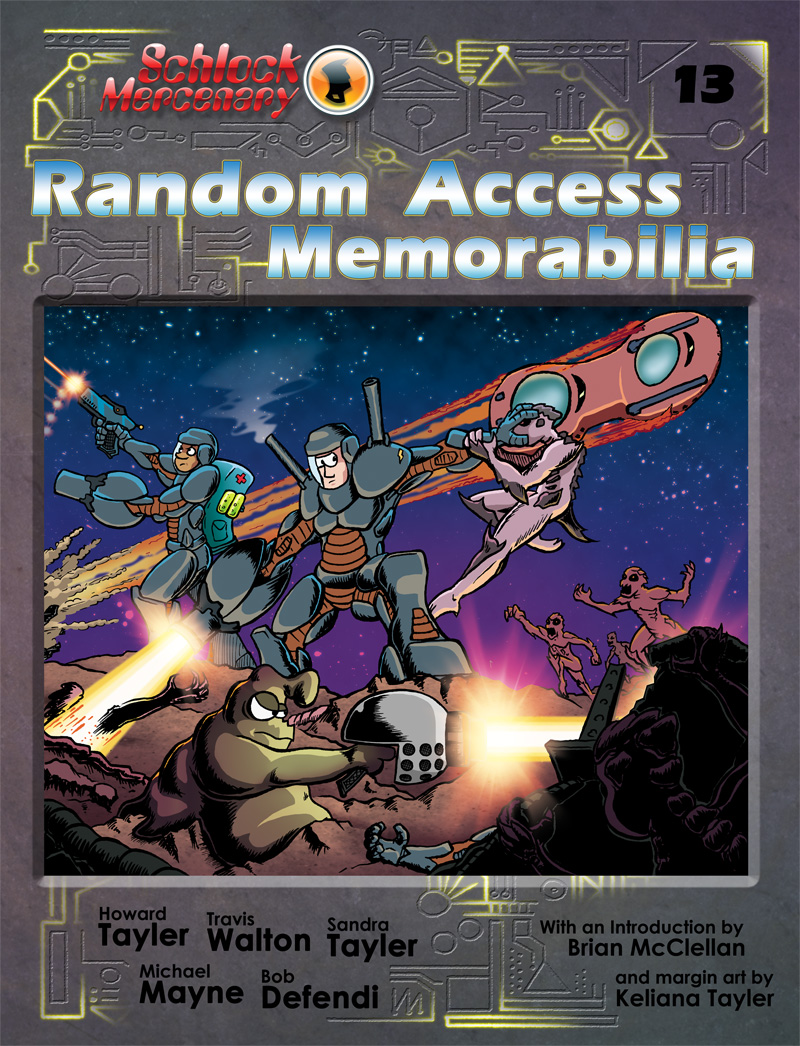 We'll be printing the book, the Bristlecone ship coin, and then, in February, we'll do a shirt-specific Kickstarter using designs that this project paid for.
In coming weeks the project page will be updated with samples from the bonus story, which was written by Sandra Tayler and Bob Defendi, and illustrated by Michael Mayne. We'll also post progress reports weekly, keeping backers and lurkers apprised of how things are coming along.
There may be yet opportunities for latecomers to pre-order the book. I'll be sure to announce those here, complete with linky things you can click on.
I'm excited to put this book into people's hands, and I'm very grateful for the opportunity to tell stories and draw pictures for a living. Thank you!