These are free for you to use however you would like. Click on each image for a 4″x6″ 600dpi version with 1/8″ bleed around the edges.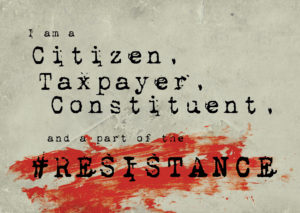 You can use these images however you wish. If you want to print your own postcards, go for it. Banner image on your social media? No problem.
We typically print our postcards with PS Print, but their prices are a little high for small runs. I'm printing a batch of 50 for myself through Uprinting.com , and it's costing me $40. Here are the specs from my invoice:
Postcards
Turnaround: 3 Business Days
Quantity: 50
Bundling: None
Rounded Corners: No
Printed Side: Front and Back
Paper: 14 pt. Cardstock Uncoated
Size: 4″ x 6″
Proofing: Proof Waived
I'll report back if there's a problem with what they delivered.