Pre-orders for Force Multiplication, Schlock Mercenary Book 12, will open on Monday, May 23rd at 8am Mountain time.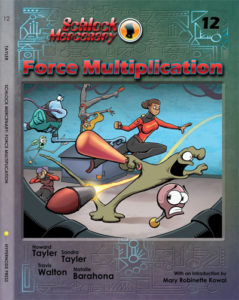 We're quite pleased with how this book turned out. The stone circuit cover design defines the style we'll be using for books 12 through 17, and the stuff inside the cover is at least as cool as all that. I love the bonus story that Sandra wrote, and Natalie Barahona's art is perfect for it. I'm also pleased with the way the Force Multiplication story reads when reading it in one sitting. It's pretty tight, if I do say so myself.
Force Multiplication is $20.00 + shipping.
Numbered sketch editions are $10 more, and only about 600 of those will be available. If you want one, you need to place your order quickly.
Monday, May 23rd, 8am Mountain time. Maybe mark your calendar?
---
Other Announcements
As long as you've got your calendar open, there are a couple more things to maybe pencil into it.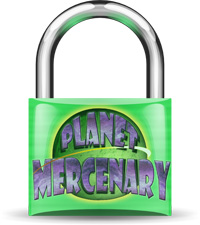 If you backed Planet Mercenary, on June 3rd you will no longer be able to change your order. Credit card processing will begin then, so now might  be a good time to make sure the card (especially the expiration date) is still valid.
You WILL still be able to change your shipping address after June 3rd.  Details are over here on the Kickstarter Page.
Note: We cannot combine Planet Mercenary Kickstarter shipping and Force Multiplication pre-order shipping. Sorry!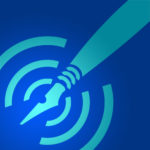 In a nutshell, this event is a Caribbean cruise for writers and students of writing. It's hosted by the Writing Excuses team, and it will the second time we've held the event in the Caribbean.
If you're interested, don't delay registering because you might not have until July 1st. We're limited to 150 attendees, and when we reach the attendance cap, registration closes.