The Kickstarter for Schlock Mercenary books 14 and 15 closes next Thursday. Our final three stretch goals are within reach, and but the very last one might be particularly interesting to you.
Remember those amorphs from the Martian circus, the ones who teamed up with Jud Shafter to rescue Lunesby? They've been having their own adventures…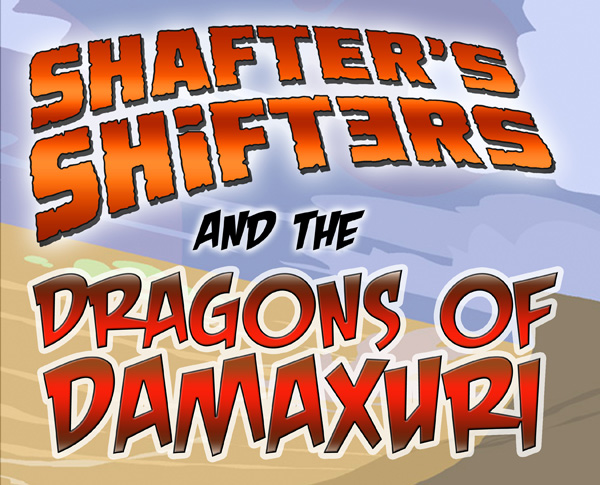 The stretch goal is for R&D: if we meet the $125k mark we will be able to budget enough time for me to write a novel, sort of a pulpy adventure-mystery thing, about Shafter's Shifters. Think "Doc Savage" meets "Dirk Gently," with amorphs.
We won't be delivering the novel as part of this Kickstarter. That would slow down the delivery of the two three books already promised. It will be its own project, available for pre-order or project-backing sometime in 2019. And yes, if the book does well enough, there could be more of them.
But let's not get ahead of ourselves. We've got one week left on the current project, and we've already funded sufficiently for some cool stuff like Maxim 70 Key Fobs and short story collections.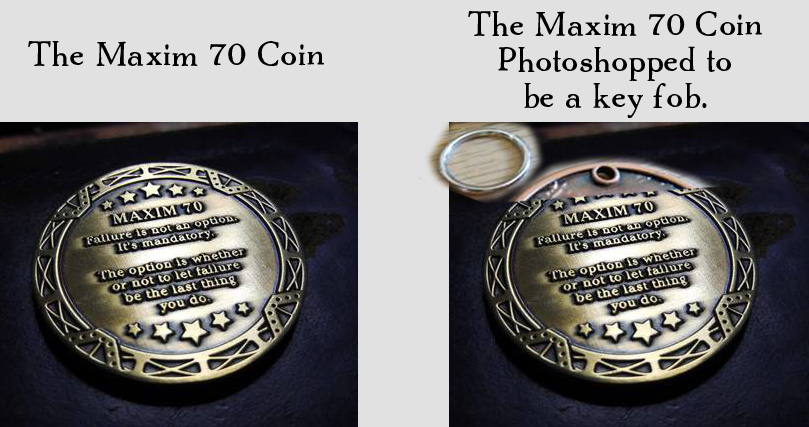 The remaining stretch goals—JSC and Sanctum Adroit Coins, a Sketchbook Retrospective PDF, and the Shafter's Shifters R&D—are still just goals, and they're not things we can reach without your support. Click through to the Kickstarter and join us!